Celebmasta Live App
Smoother mobile experience
Goal

0 tk

Play ​​me ​​hard ​​and ​​make ​​me ​​squirt¡​
instagram ​karolgoddess​4 ♥🥇​​HT=​gift ​51,​good ​gift ​111,​special ​gift ​555,​big ​gift ​1111,​
Hii guys, lets have fun! What can i say... Between the love and the pleasure i am the cold, sexy and beautiful beer waiting to please your dry fantasties.
Vote for me
I would be grateful for your support my faithful followers!
About me
ڿڰۣunicat here -KAROLGODDESS TEAM இڿڰۣ- ☘️I invite To laugh always here⚡top#Teamgoddess❌for being such a wonderful person♥I don't speak English very well but my show uff unicat ・:,。★゚・:,。★゚●・✿.。REAL AN NATURAL ●・✿.。・:,。★゚ my goal to become a top model again omg ⛔ dreamtip ☘️100000☘️ tk ・:,。★゚・:,。★゚●・✿.。thanks to my friends who visit me daily, support me this page is new⚡⚡⚡⚡⚡⚡⚡⚡⚡⚡⚡⚡ ڿڰۣ I am a happy Venezuelan living in Colombia இڿڰۣ- I do not like the tip menu, I never use it⛔ ????SURPRISE ME????
HEY PAY ATTENTION, I HATE TO TELL ME WHEN, BITCH AND OTHER THINGS. IN MY ROOM NOBODY LIES, EVERYTHING IS REAL, WITHOUT FAKED ORGASMS, WITHOUT FULFILLED WITHOUT REAL! Always rude never intruder Rules of the room, you are free to come, leave, send tips and do not tip, you are not obliged to be alone with me, you are free! In agreement? Thank you! SMILE TO LIFE ❤ Hello girls, good vibes and many orgasms ❤ I LOVE DICK, I do not like girls ❤ My name is Karol, I am from Venezuela and I live in Bucaramanga, I am 21 years old and my birthday is February 22, I hope many gifts, hahaha! I love tattoos and piercings, I love being submissive I love that you send me but with love, I still enjoy being dominant, I like to learn new things, I am very outgoing I love my dog ​​zeus a pit bull of 5 months My favorite music is Lana del Rey, my favorite program is # anal and # squirt mmm I love coming in squirt! Follow me on my instagram, it's free! karolgoddess4 IF YOU WANT TO SEE ME HAPPY SEND 10000 ❤
•⏰friend's I'm usually online daily from⏰ 1:am-10:00am my time. Sometimes I take a day off for rest On Monday⏰ don't forget time is GOLD and what better way to spend it with people with beautiful hearts teamGoddess
Videos
00:19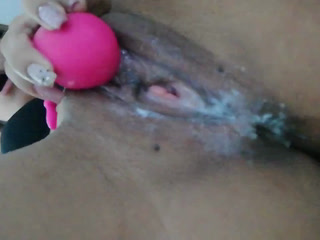 00:45
how delicious it vibrates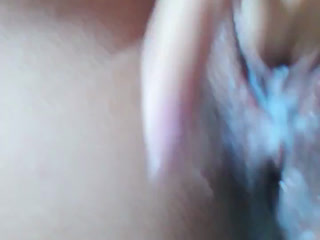 00:47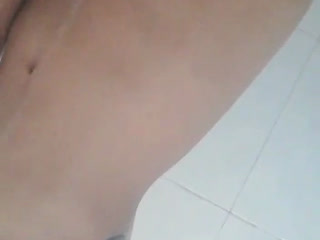 02:06
in the shower getting warm